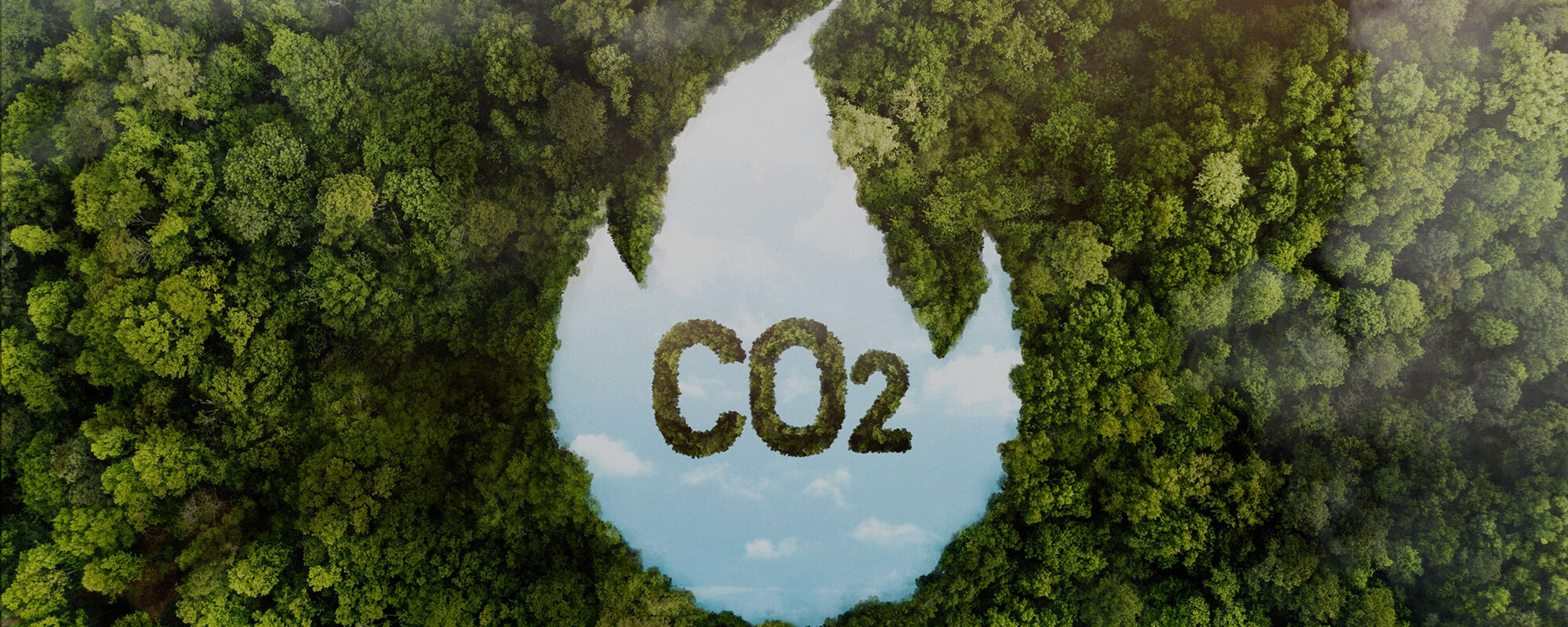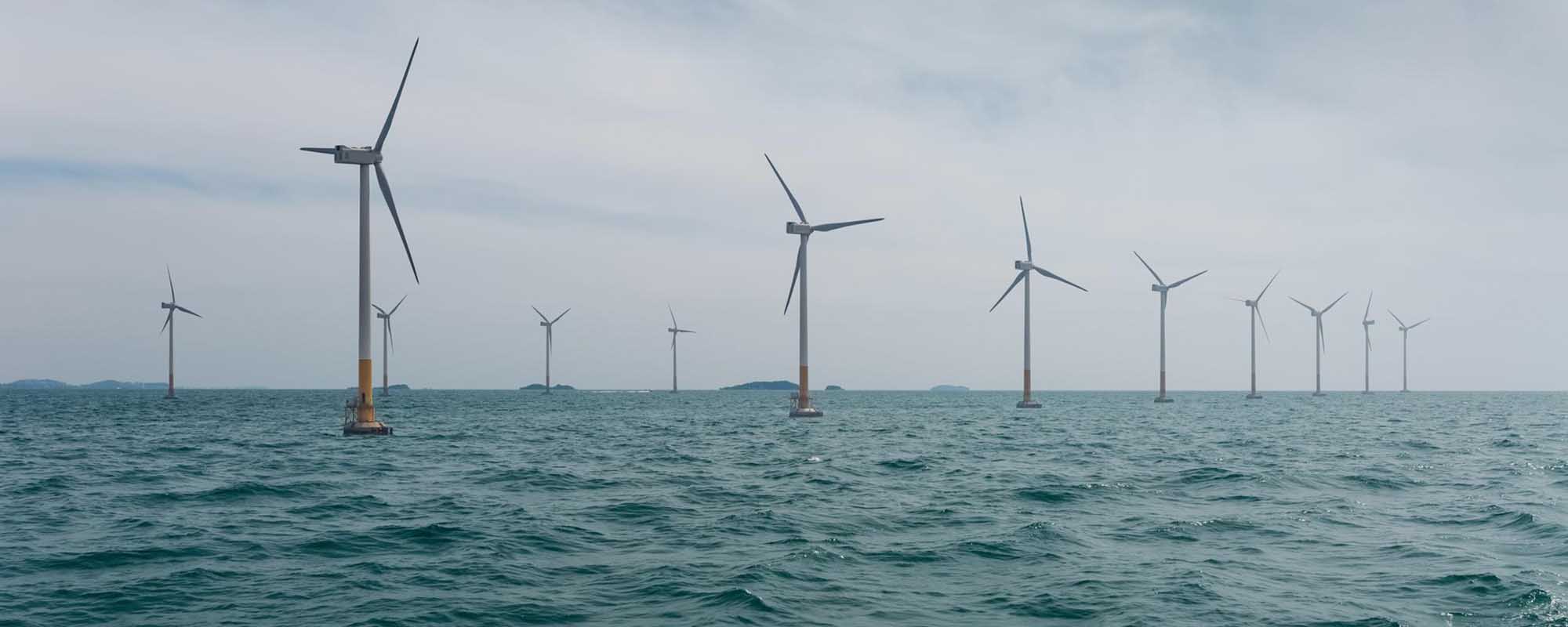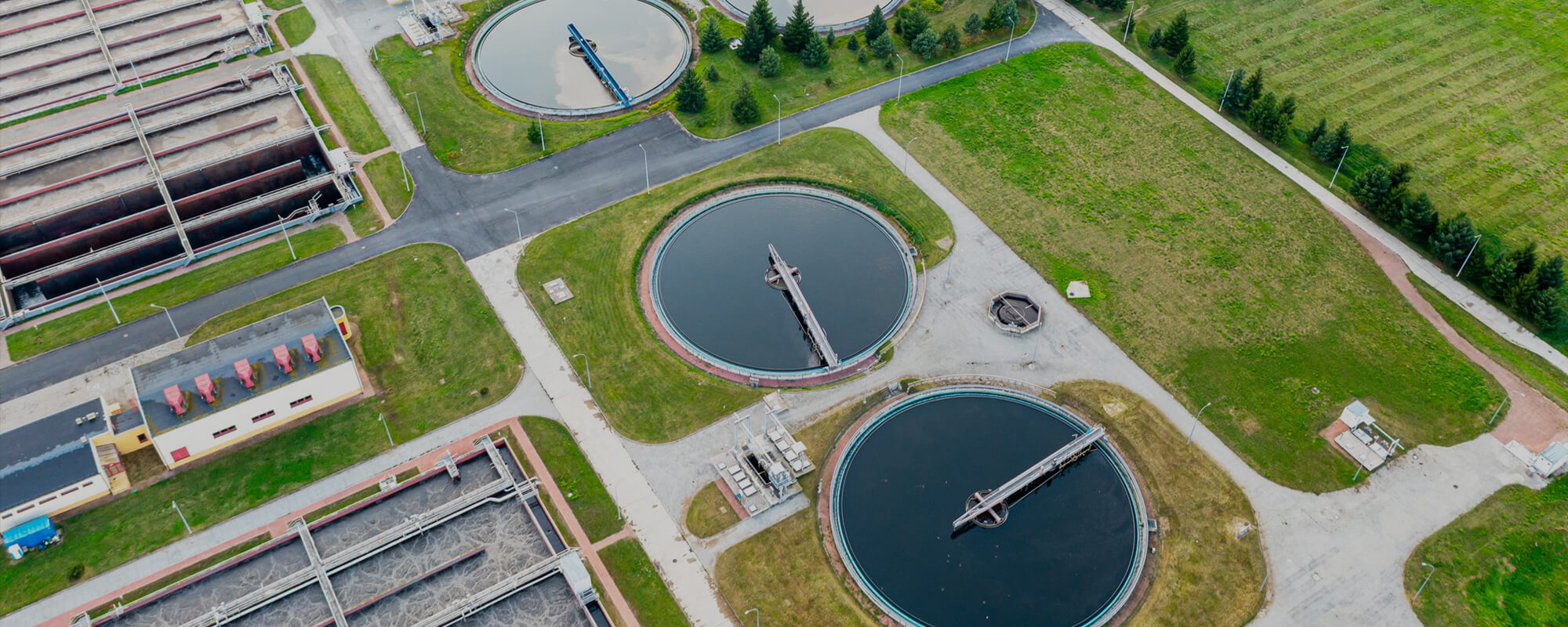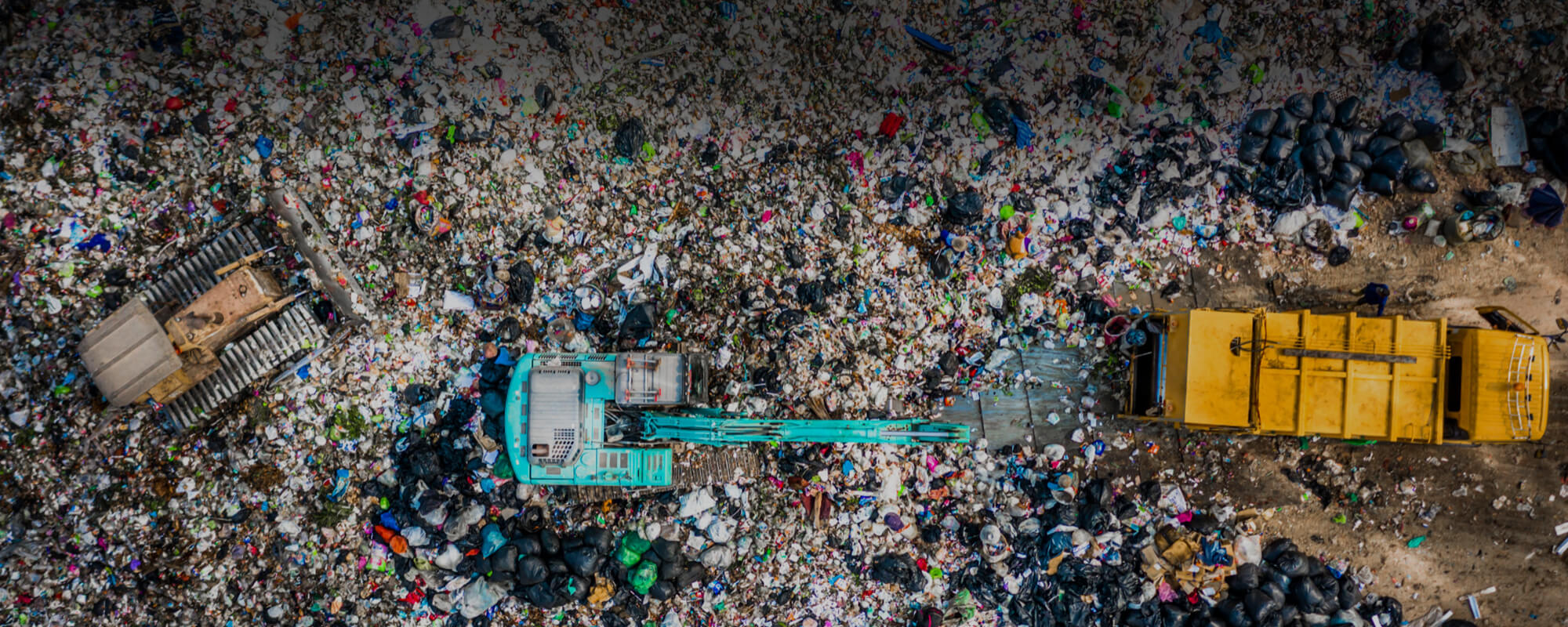 Valued Services
Our experts offer a full range
of services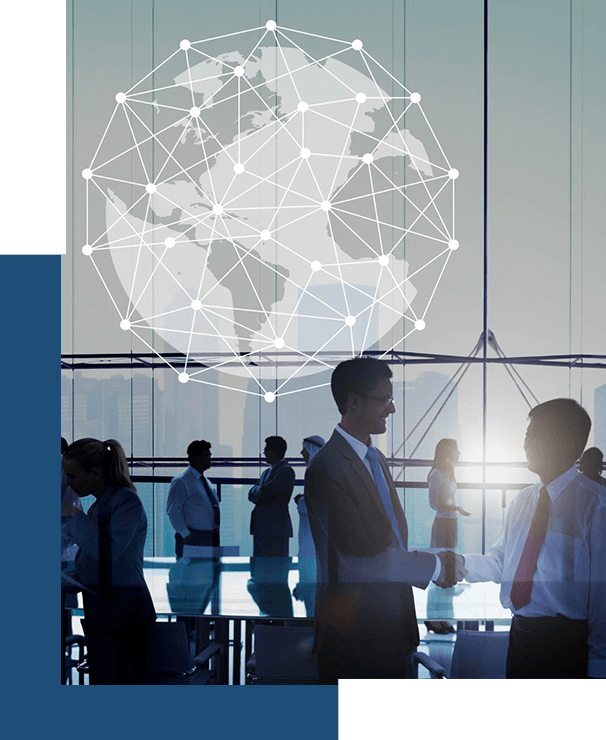 About
PROSIFT Enterprises
PROSIFT Enterprises Private Limited (PEPL) is a subsidiary of an US company PRUDENZ, LLC, promoted by two young dynamic Entrepreneurs. PROSIFT is a global technology procurement and management consulting firm and one among the leading advisor on business strategy.
Our expertise has earned clients from the private, public, and non-profit organizations covering all sectors of the industry, with main focus on green and renewable energy, encompassing the three pillars - social equity, economic viability, and environmental protection for the sustainability of human well-being.
What We Do
Prosift undertakes a thorough assessment of the current state and the needs, requirements and aspirations of the involved stakeholders.
Based on the analysis and detailed discussion with various stakeholders, a best-fit solution is formulated. With a reputation for dependability, each of our solutions is unique and enduring. Depending on the project and stakeholder needs, we can also undertake design, implementation, testing commissioning and operations.

Our Capabilities
Consulting

Design

Validation
Implementation

Testing

Commissioning